Isle of Capri at Kings Isle
Port St. Lucie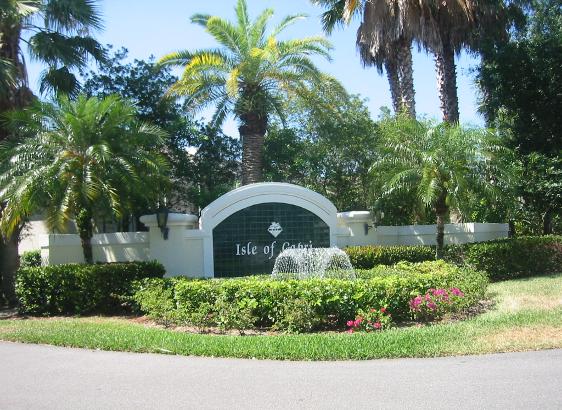 Isle of Capri is part of the Kings Isle Community and consists of 153 single family homes. It is part of the Kings Isle Community and is intended for residents age 55 and over. It is located in Saint Lucie West Florida. Kings Isle is an active adult community with numerous clubs and activities for all who reside there.
---
Meeting Announcements
There are no scheduled meetings at this time.
Our Board of Directors
Gary Dille, President
Carmen Pittinaro, Vice-President
Lynn Georgius, Secretary
Carol Pattison, Treasurer
Joyce Cartwright, Director
Management
Resident Help & Support
If email and web forms aren't your thing, give us a call during normal business hours and we'll be happy to help.