Bridlewood Ranches
Port St. Lucie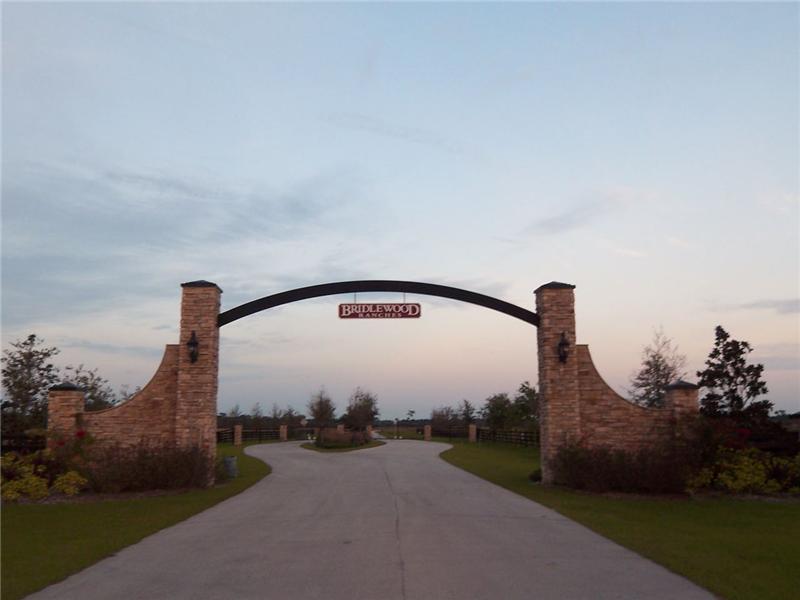 Meeting Announcements
Board of Directors Meeting
Date: September 17, 2020
Time: 5:30pm
Location: 430 NW Lake Whitney Place
Port St. Lucie, FL 34986
NOTE: Face Masks/Coverings are required as per St. Lucie County Emergency Order No. 20-049 and Social Distancing Requirements must be followed.
Our Board of Directors
Jaime Busby, President
Harold Stambaugh, Vice-President
Stephanie Soomar, Secretary
Chris Sopotnick, Treasurer
Jim Busby, Director at Large
Robert Bell, Director at Large
Tony Campo, Director at Large
Management
Resident Help & Support
If email and web forms aren't your thing, give us a call during normal business hours and we'll be happy to help.