Avalon Beach Club
Port St. Lucie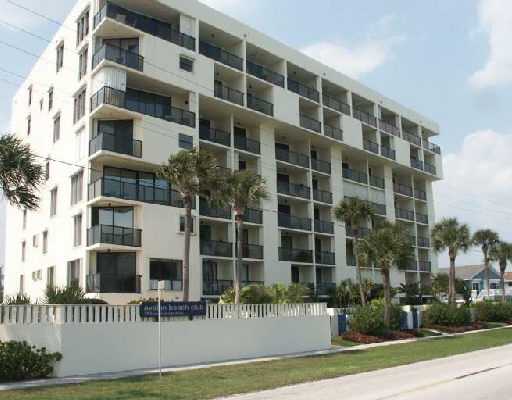 The Avalon Beach Club community is located in the beautiful city of Fort Pierce, Florida.
Meeting Announcements
No scheduled meeting at this time.
Our Board of Directors
Jean Peppers, President
Patricia Reynolds, Vice President
Raedele Wittenmyer, Secretary/Treasurer
Fred Fickenwirth, Director
Pamela Burdgick, Director
Management
Resident Help & Support
If email and web forms aren't your thing, give us a call during normal business hours and we'll be happy to help.