Heron Crest
Port St. Lucie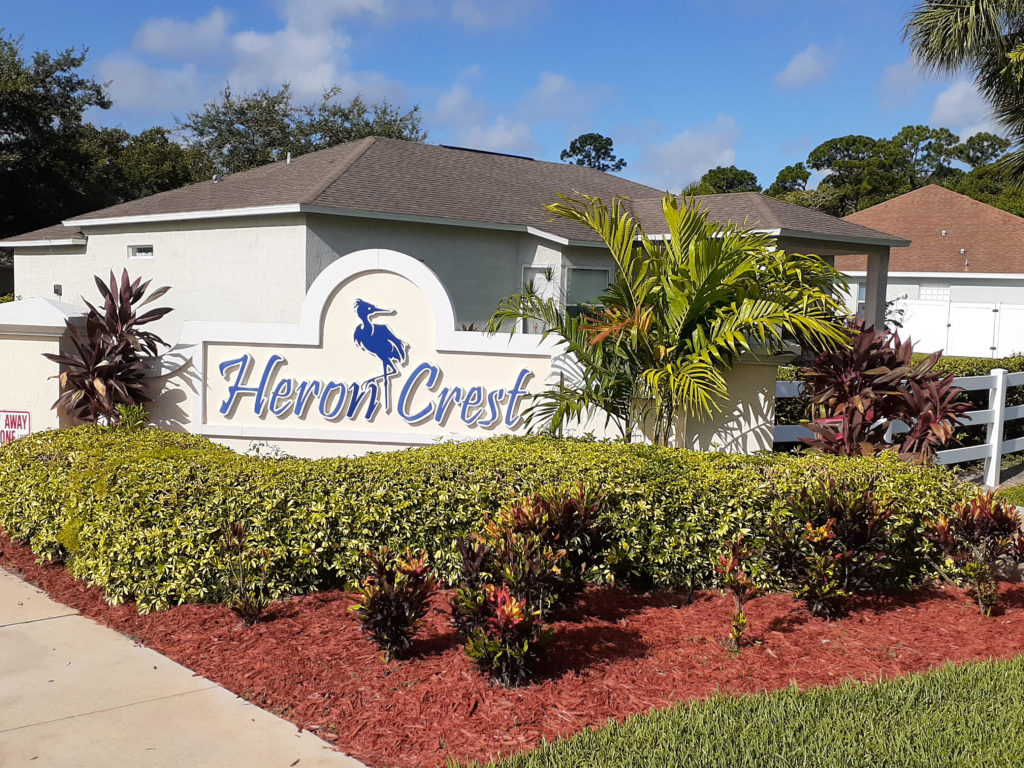 Meeting Announcements
No meetings scheduled at this time.
Our Board of Directors
Jim Batory, President
Timothy Sullivan, Vice-President
Holden Kriss, Treasurer
John Sammartano, Secretary
Elaine Delap, Director
ARC Committee Members
Brian Stanton
Sharon Holm
Kati Fiori
ARC MEETS 1ST SUNDAY OF EVERY MONTH at 9:00 am, at the front of the property.
Management
Resident Help & Support
If email and web forms aren't your thing, give us a call during normal business hours and we'll be happy to help.