Cinnamon Tree POA
Port St. Lucie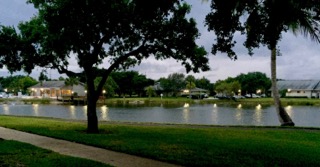 Meeting Announcements
Bd. Meetings are the third Tuesday of each month at 6:30 at the clubhouse.
Our Board of Directors
Judine Mularski, President
Matthew Myszka, Vice-President
Andrea Korinchak, Secretary
Grace DeLotto, Treasurer
Barbara Bennett, Director
Joan Kovatch, Director
John Hatzidakis, Director
Management
Resident Help & Support
If email and web forms aren't your thing, give us a call during normal business hours and we'll be happy to help.